The Dolma Advisors Pvt Ltd. organized the office retreat program from 10th to 12th Sep, 2023. In which, on 2nd day of retreat i.e. on 11th Sep, the Borderlands facilitated the team building program for their 15 staff members. The program was conducted at Mountain Glory Forest Resort and Spa, Pokhara. The team building session was mainly focused on the team work enhancement, mental wellbeing of the members and work life balance.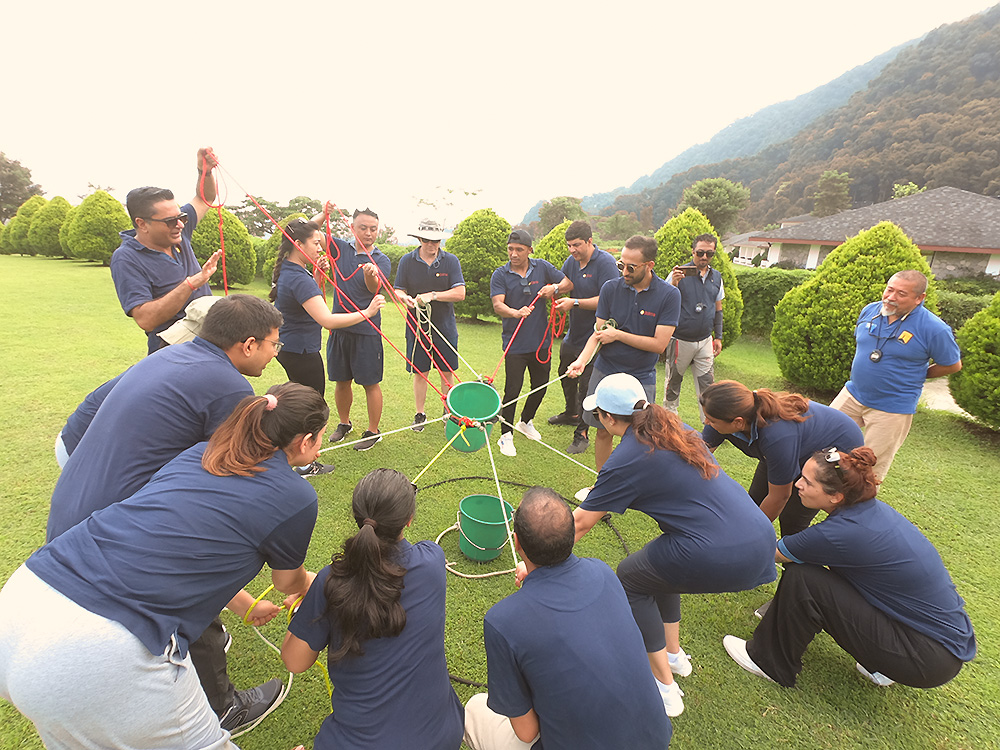 On the very beginning, the tone setting activities was done to set the tone between the old and newly joined staffs. After they became energized by the tone setting activities, the problem solving activities was given to the participants. The participants enjoyed all the activities and participated with full interest. From each activity, they have learned importance of the trusting each other, communication is needed for success of any work, building leadership, believe in the change and support positive changes in the work place and balancing work and family life for successful career. Similarly, mental wellbeing of the entire members are also equally important for the growth of the organization.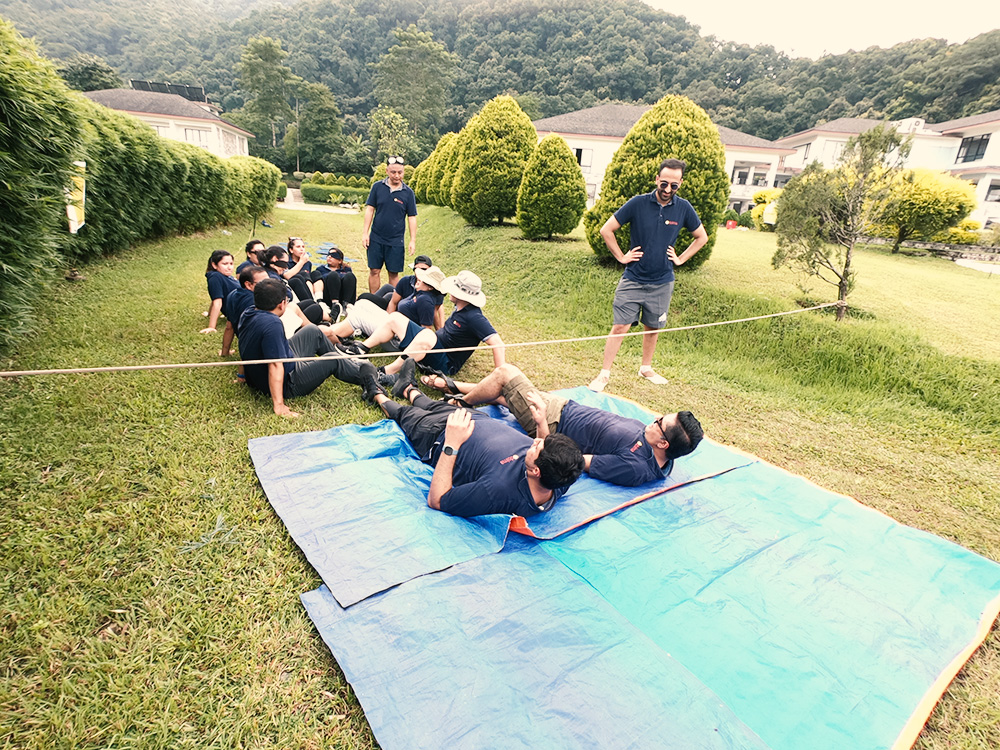 The Borderlands heartily appreciate the excited participation and team work of the Dolma Advisors and hope they can get success in their future endeavor.