The Borderlands Leadership School facilitated 1-day Team Building Program to 22 participants (age from 18 – 25) for"Youth Sounding Board (YSB)Cohort II" which was launched by Delegation of the European Union to Nepal at Park Village Resort, Budhanilkantha on 31st Jul, 2023. The program was funded by The European Union (EU) along with other implementing partners Youth Innovation Lab, Oxfam and Helvetas Nepal, and the program was coordinated by Restless Development – Powered by Young People and it was supported by Yuwalaya. The participants were from Madhesh, Karnali, and Surdurpashhim provinces. The objectives of this program were, getting to know each other as well as increasing trust and communication between the new members. Thus, the team building activities was designed in such a way, that their objectives could meet.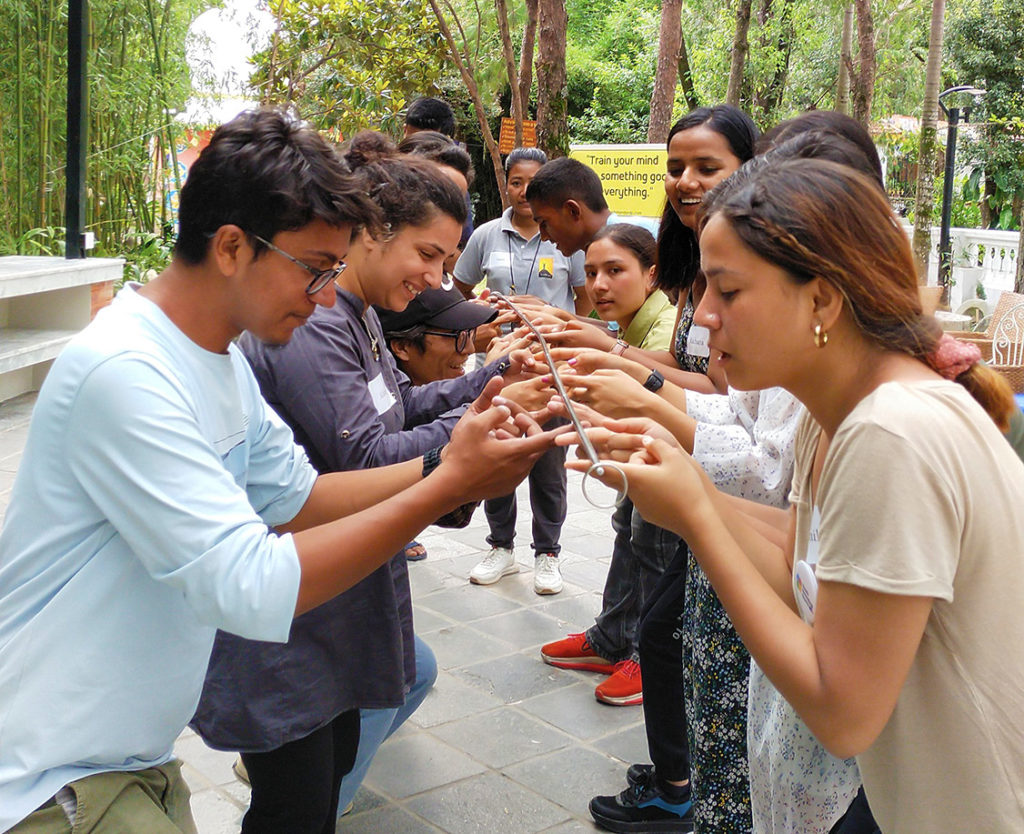 All the young members of YSB Cohort II were gathered to start the team building activities. Firstly to make some energy for the whole day, energizer activities were done in a group. Then the problem solving activities were given to Cohort II, which mainly focused on leadership, developing strategy and planning, communication, building confidence, and trust. The activities provided lots of fun and laughter.
Activities designed to the team, enhanced their leadership, resource management and communication skills. They even learnt multiple abilities of thinking capacity, and working in a team. Mostly it helped to develop positive attitude towards the team.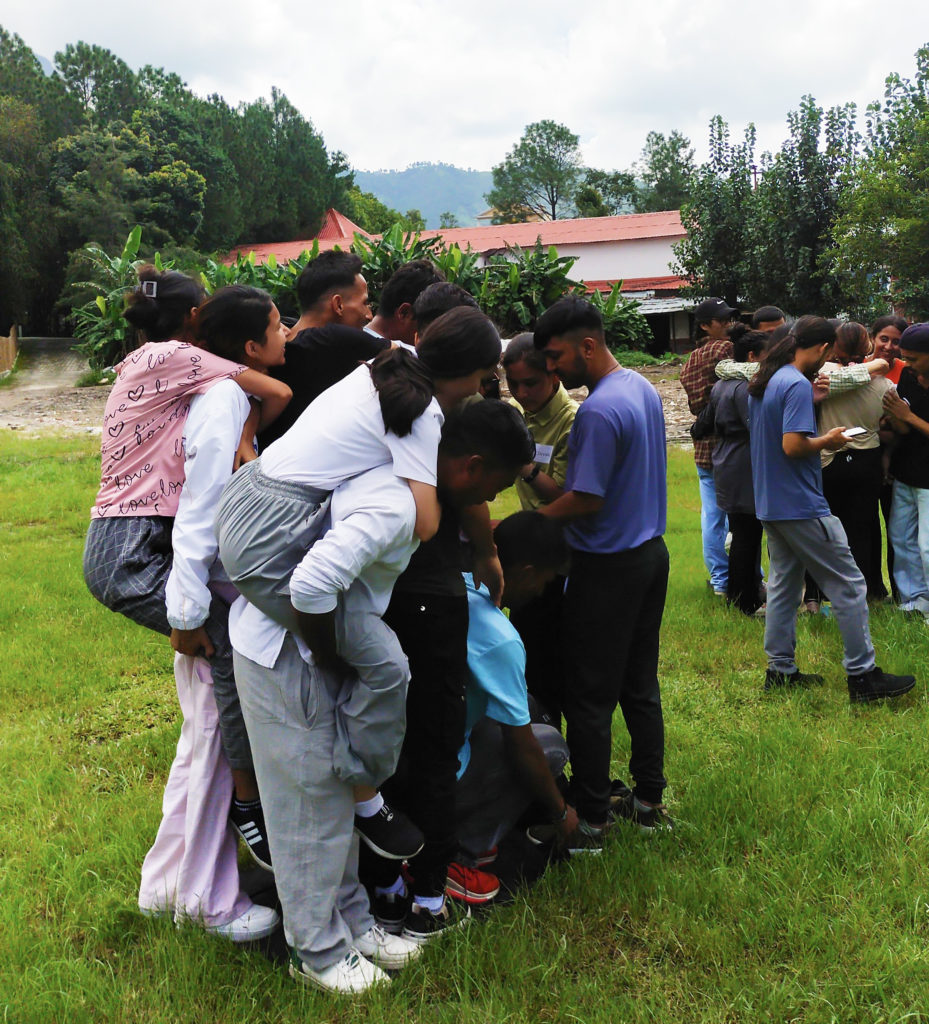 The Borderlands Leadership School hope they can get success in their future endeavor.