The Borderlands Leadership School was privileged to provide 1 day team building program to ICIMOD staff members on 9th Jan, 2023 at the premises of the ICIMOD Head Office, Khumaltar. In total 168 staff were participated in the team building activities. The objectives of the program was to bring everyone together at the start of new Strategy and Medium Term Action Plan V (MTAP V), strengthen cross-organizational relations, linkages, and trust, communicate and enforce team building, and enhance and reinforce a shared sense of ICIMOD Values.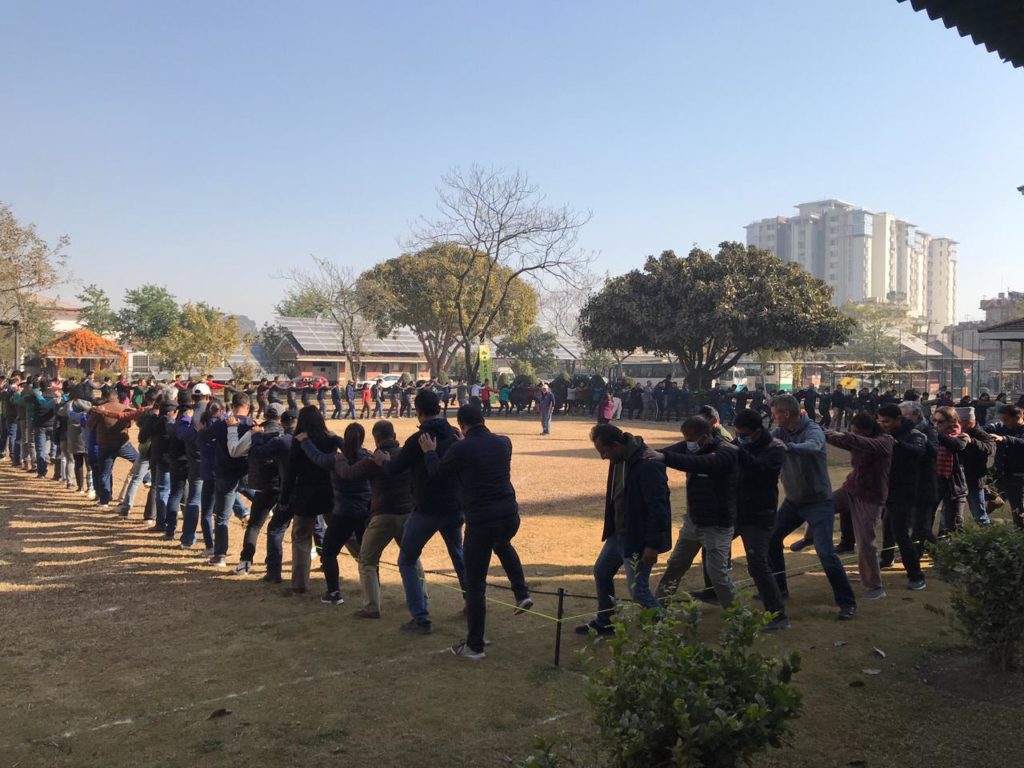 The program was conducted in the liveliest manner in accompaniment energizers, hearty discussions and group fun and learning activities. These methods were utilized so as to create an interactive team building session to which the participants feel part of the process and create a relaxed atmosphere for enhanced learning and bonding amongst team members in the changing environment of the work place.
The conducted activities touched upon team building, constructive communication, and self-reflection. The instruction was given to the participants and also provided all the required gears before doing activities. Through the different team building activities, the staff members were worked together in team. They developed strong team bonding between each other.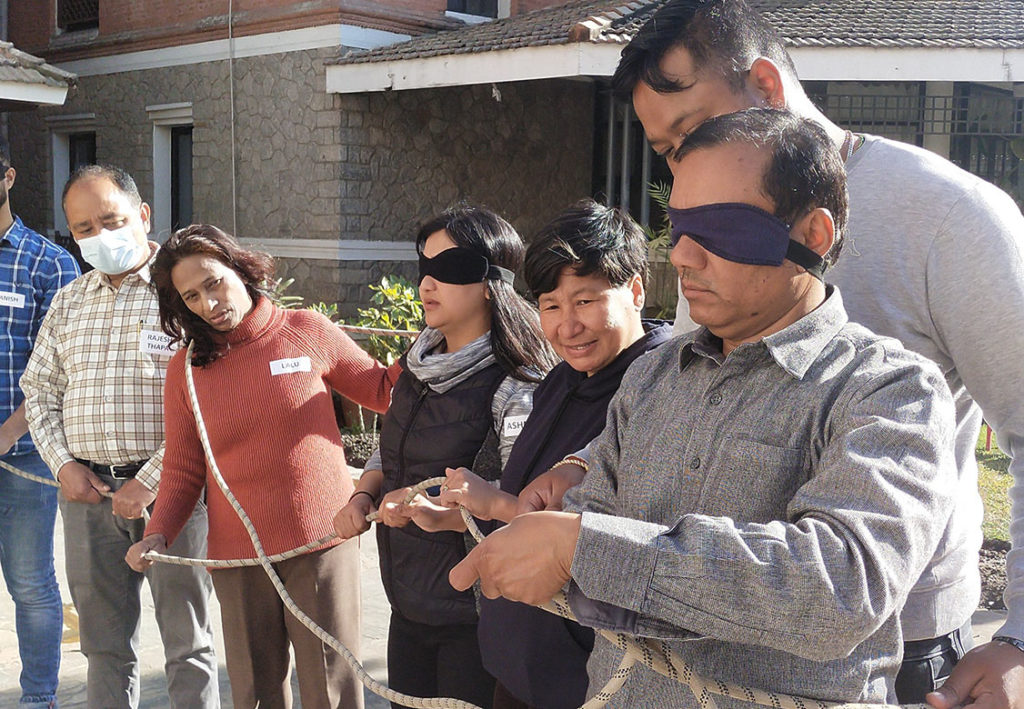 Overall, the participants actively participated in the proceedings of the day long program. The enthusiasm of the participants sustained throughout the day. The participants truly appreciated the training and said that it should be extended, to create more time for the participants and the facilitator time to discuss issues in-depth and engage in more activities. At the end they had a great time with fun and enjoyed a lot.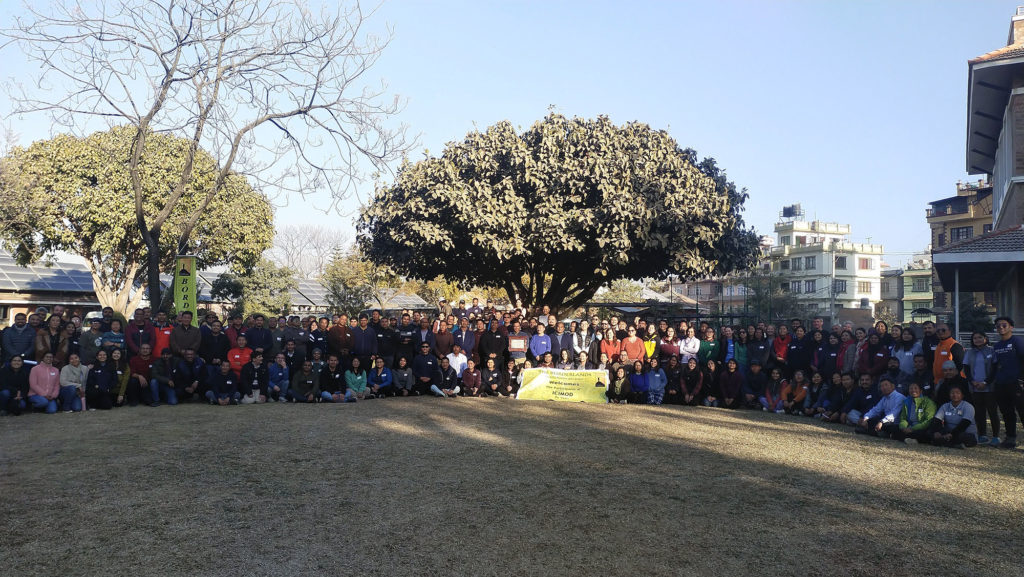 The Borderlands team hopes the program will help to achieve our Strategy and MTAP V aspirations and their staff members can work with the ease in the changing.