On 8th August, 2022, the Borderlands Leadership School conducted 1-day Team Building Program to Youth Innovation Lab for 21 Participants of Youth Sounding Board held at Park Village Resort. The objective of this program was focused on getting to know the team and being comfortable with one another. Thus, the team building activities was designed to meet their objective where Youth Sounding Members get to run, explore and collaboration.
The activities were started with giving knowledge regarding success and attitude by Mr. Megh Ale, Program Director/Senior Instructor. Then, the program was run by facilitators and began with introduction of participants, ice breaking activities for breaking the silence between new members, and tone setting, which was followed by various activities focused on communication, leadership, and building confidence where they get to run, release energy and compete with healthy competition. Besides this, they also got time to know each other as they are coming from different province and background and building relationship for future endeavor.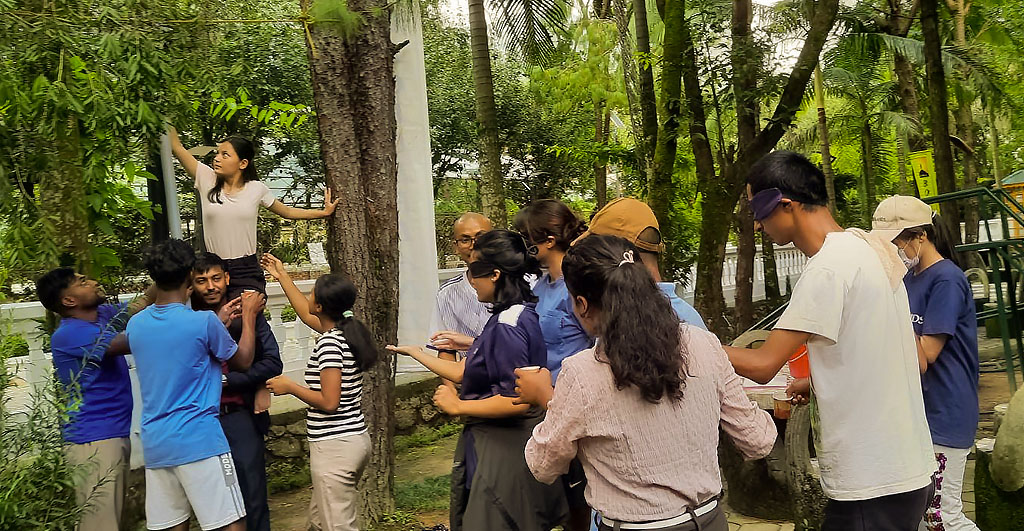 The conducted team building activities enhanced the leadership and communication skills, learning ability, thinking capacity, resource management and working in a team, most importantly positive attitude towards the team of the participants. This helps to build the confidence in their day to day life.