The Borderlands PDP conducted two day Leadership Development Program for Lead International on June 9th to 10th, 2019 at Borderlands Eco Adventure Resort. There were 19 leaders of student unions affiliated with different political parties including youth professionals.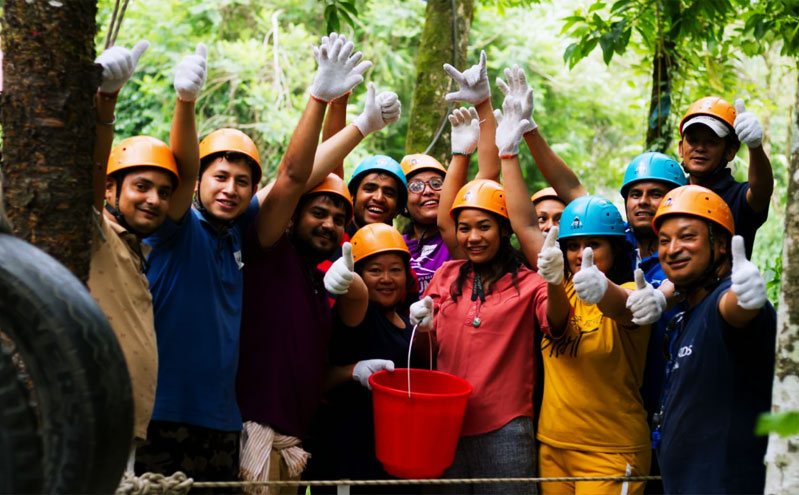 All participants actively took part in the program which was mainly focused on maximizing team productivity, drive breakthrough innovation, and improving the communication, leadership, trust, planning, coordination and teamwork among the participants so that they can utilize the learnings in their workplace and work efficiently as a team to achieve their professional objectives. Various outdoor activities, initiatives including the low rope course and rafting on the Bhote Koshi River with the theme "Keep It Real" were applied during the program. The exercise also simulated the importance of trusting the leadership and the responsibility of the leaders to take the team forward. Participants were divided into groups irrespective of their political affiliations, and they had to raft down the Bhotekoshi River. Metaphorically the raft became the nation, and they had to take it forward.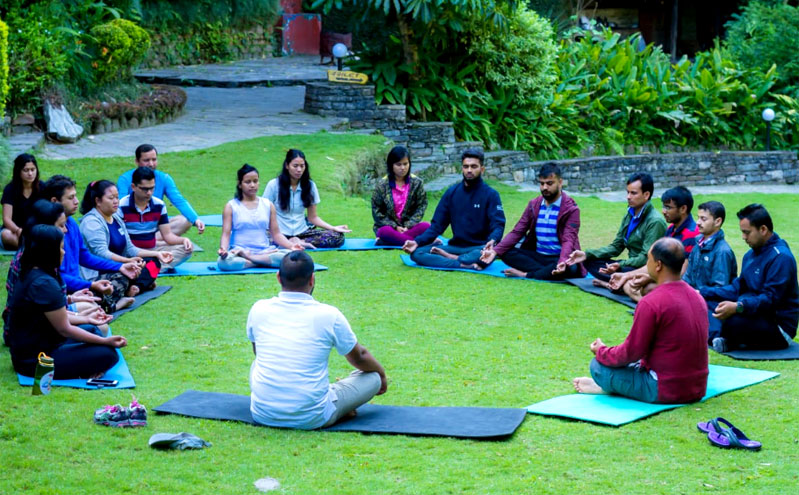 The program was more focused on providing the participants an opportunity to work together as a good team, encouraging teamwork and unity, to have fun and to get to know their colleagues better. Through hands-on exercises and dynamic discussions, the participants have learned team work and leaderships best practices to help them master complex challenges and capitalize on emerging opportunities. The entire program was highly participative providing a stimulating mix of activities, exercises, interactions, and facilitator led review.