"There are no secrets to success. It is the result of preparation, hard work, and learning from failure." – Colin Powell
A day Team Building program was organized for 20 participants of Gorkha Brewery at Water Front Resort, Pokhara on the 7th of June 2019.
Morning commenced with introduction, energizer, tone setting, trust activities and progressed with team building activities and concluded with final debrief, certificate distribution, token of appreciation and group photo.

It was wonderful for bringing their expertise and experience around all activity and engaging in such fruitful, constructive and open exchanges of ideas through a day's event.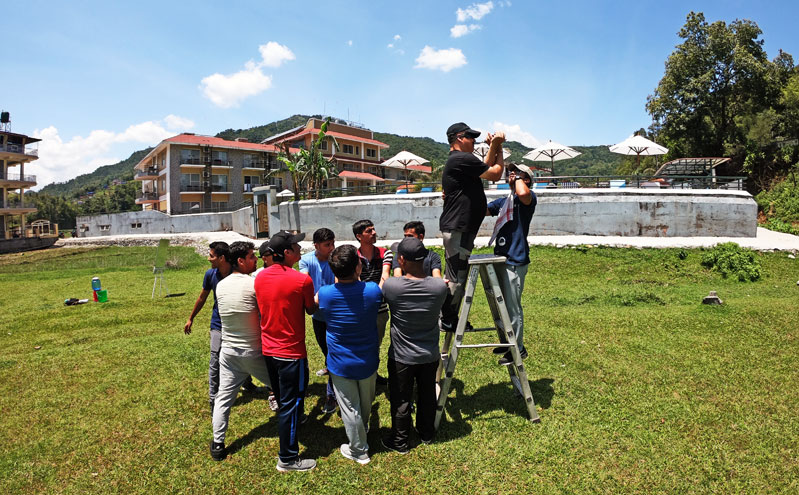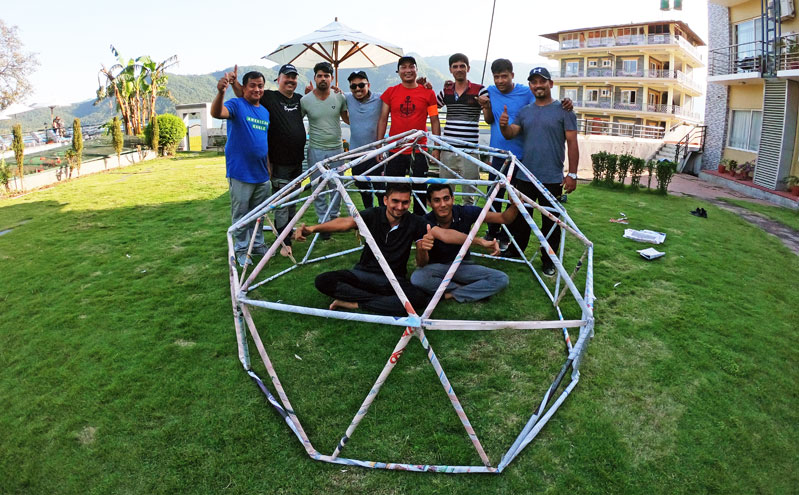 I would encourage our participants of Gorkha Brewery to remain engaged and constructively contribute to fully reap the benefits of all the efforts that went into exchanging shared views and ideas through entire days engaging activities. Borderland facilitators are sure this will be a worthwhile effort as shared by many participants their eagerness in putting various considered points and principles to effect in their work place.