"Don't worry when you are not recognized but strive to be worthy of recognition"
― Abraham Lincoln
Two days leadership development Program was organized for Lead International at Borderland Resort. Entire event was based on understanding and developing the importance of leadership through trust, communication, positive thinking, and teamwork.
With all participants being young aspiring leaders in Nepal's politics- were brimming with positive participating attitude.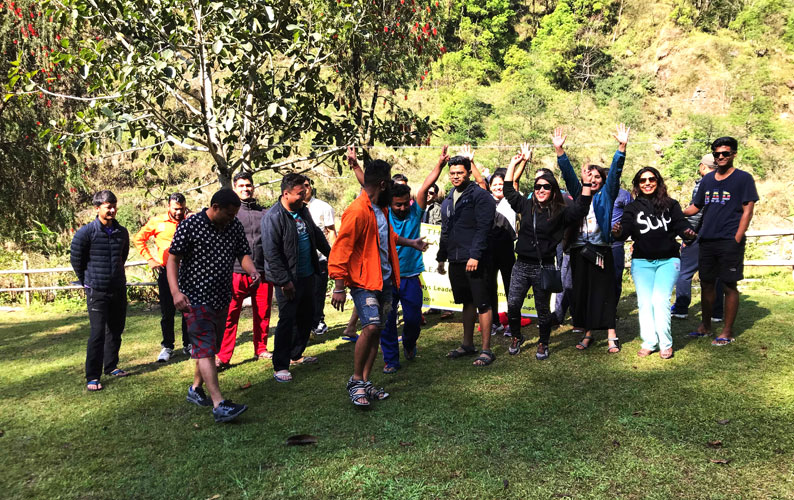 Program went exceptionally well with participants facing every challenge with keen planning and execution to achieve the set goal.
Borderland leadership school is confident that this session of experiential learning will enable participants to utilize the activity experience in their respective field with improved efficiency as a team to achieve leadership objectives.