Borderlands organized six days Leadership Development Program for AIS Dhaka from 2nd till March 7th 2019. The objectives were AIS Dhaka Discovery week. This program enveloped cultural exchange with the local community school, camping, rafting followed by wilderness exploring in Chitwan National park.
The entire event was programmed in a way to understand and exchange educational and cultural aspect with the local school, relaxation and fun, knowing and experiencing camping and rafting to instill in students a sense of adventure and visit to Chitwan National Park.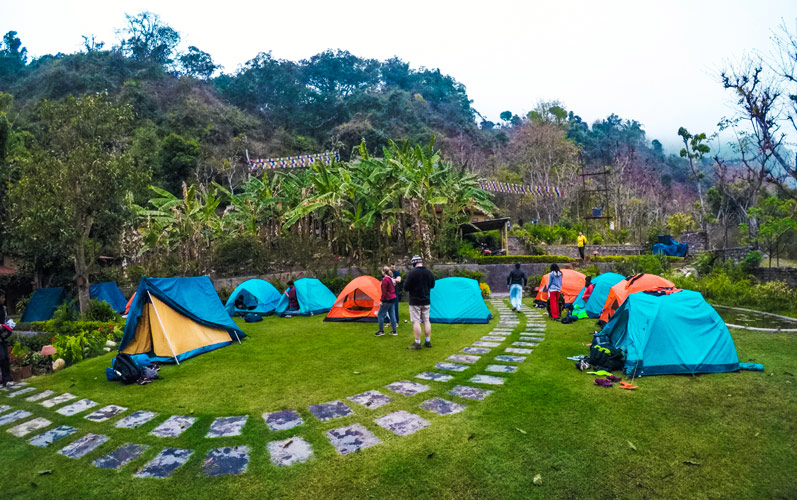 With all the participants bringing up their positivity in every segment of the program with "we can do it!" attitude, the entire event went exceptionally well.
Borderlands Leadership Development Team is very thankful to AIS DHAKA for giving us the opportunity to conduct "Discovery week" event for your students and teachers. We hope that the partnership between the two organizations will expands in future.